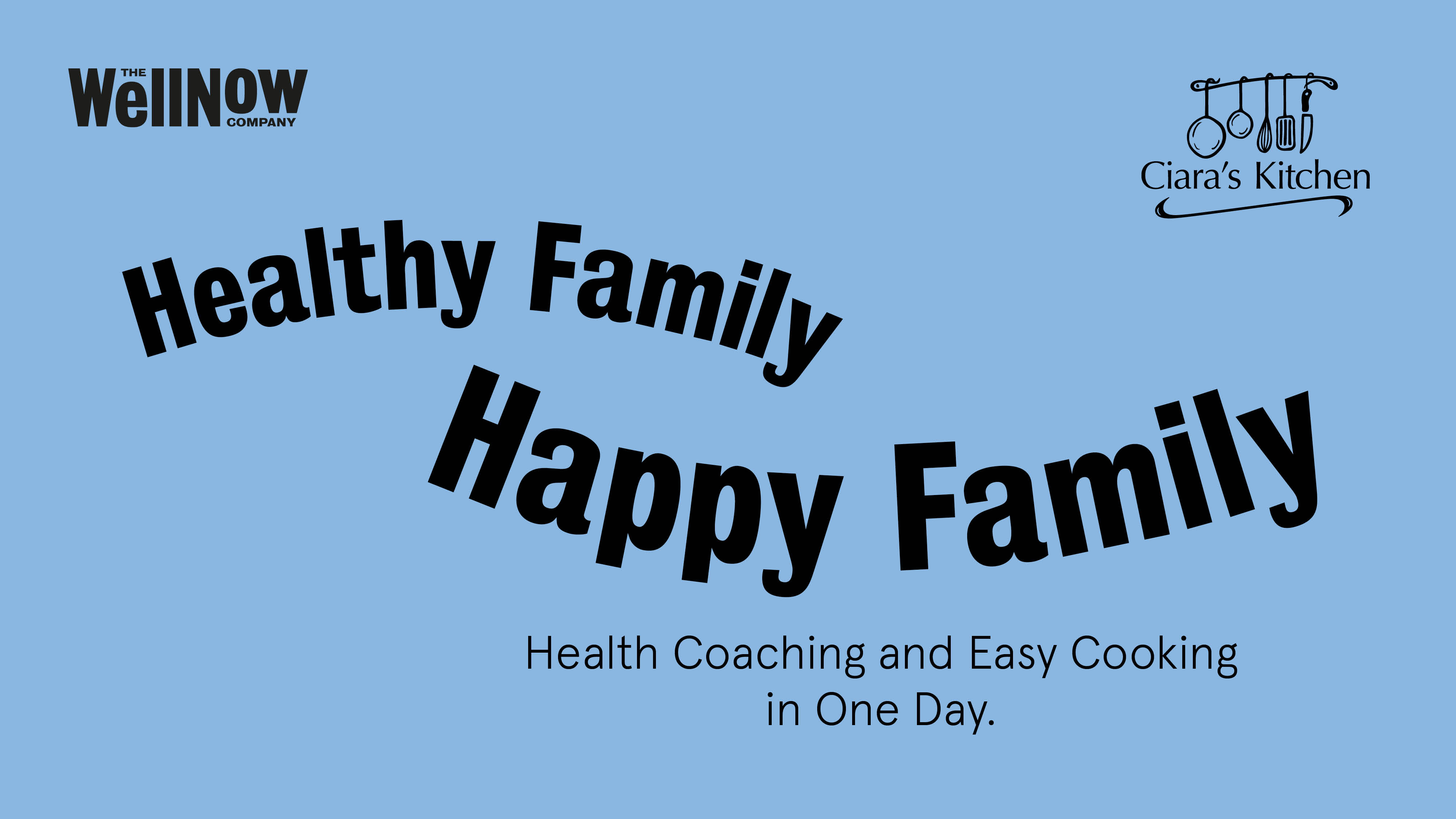 Together with Ciara's Kitchen, The WellNow Company want to empower families by making a healthy lifestyle easier to achieve. Combining nutrition and lifestyle information along with practical tips and a cooking demonstration of healthy food for all the family.
This event will be informative, motivating, accessible, supportive and fun!
There will also be a small shop where our Mums can pick up a variety of products to help them on their way to a healthier life!
Date: Sat 10th November 2018
Time: 11:00 – 16:00
Location: Ciara's Kitchen, Delgany.
Price: €110
To book your place or for more info email us now at hello@thewellnowco.com.